.

join the generation of the soft facility

Armonia is a major player in the service to companies and collectivities. We develop an offer based on 6 main business lines:
reception, event and hospitality, facility services, property management, safety and security, cleanling, HR and temporary staffing.


As a family group, we act towards our customers and employees with authenticity, passion and always search for added value.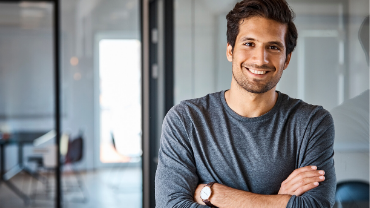 a service model built around the user experience
For more than 40 years, the Armonia group has drawn its our origins and fundamentals from the hospitality business (reception, occupier services and events). This unique 100% user experience approach focuses on emotion and quality of life at work, enabling us to position ourselves as a true value creator for the satisfaction of our customers.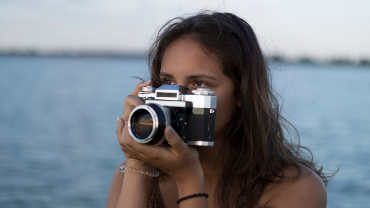 innovative and agile services for better operational efficiency
Facilitators and catalysts of change, our professionals and teams are trained to offer our clients proactive and agile management in order to guarantee optimal performance. Because communication and information management are key to providing quality service to your occupier and customers alike, we have built our service on the foundations of innovation and adaptability for ultimate efficiency.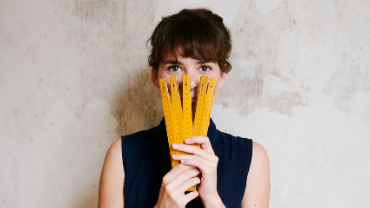 symmetry of attentions as a service signature
Placing collaboration at the core of our entire operation, we have chosen to break with the traditional Facility Management codes and to reject the compartmentalized and siloed approach of the different trades. The symmetry of attention to detail and a drive for continuous improvement allows us to boost the commitment and positivity of our employees.
.

key figures

As the only player in this market to have its origins in the hospitality business (reception, occupant services and events), Armonia claims a unique positionning on the market.


This is why our employees are proud to belong to our company and value our ethos of continuous improvement as a method for enhancing our customer relationships.
.

303 M €

sales revenue 2018
.

12 000

committed employees
.

4 500

satisfied customers
.

8

countries in Europe, North Africa and Middle East
.

our activities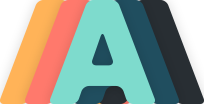 reception, event
and hospitality
Company reception
Event
Promotional activities
Reception in cultural environment
Airport and rail reception
Hotel reception
Conciergerie & hospitality management
Customer relations centre
workplace & real
estate solutions
Services for occupiers
Building services
Real estate projects
security
and safety
General and private security
Remote monitoring
Fire safety
Discreet funds transportation
Training
K9
hygiene and
cleanliness
Cleanliness
Green spaces
Waste management
HR solutions
and interims
Interim & placement
Assistance with fonctions support / back office
.

our establishments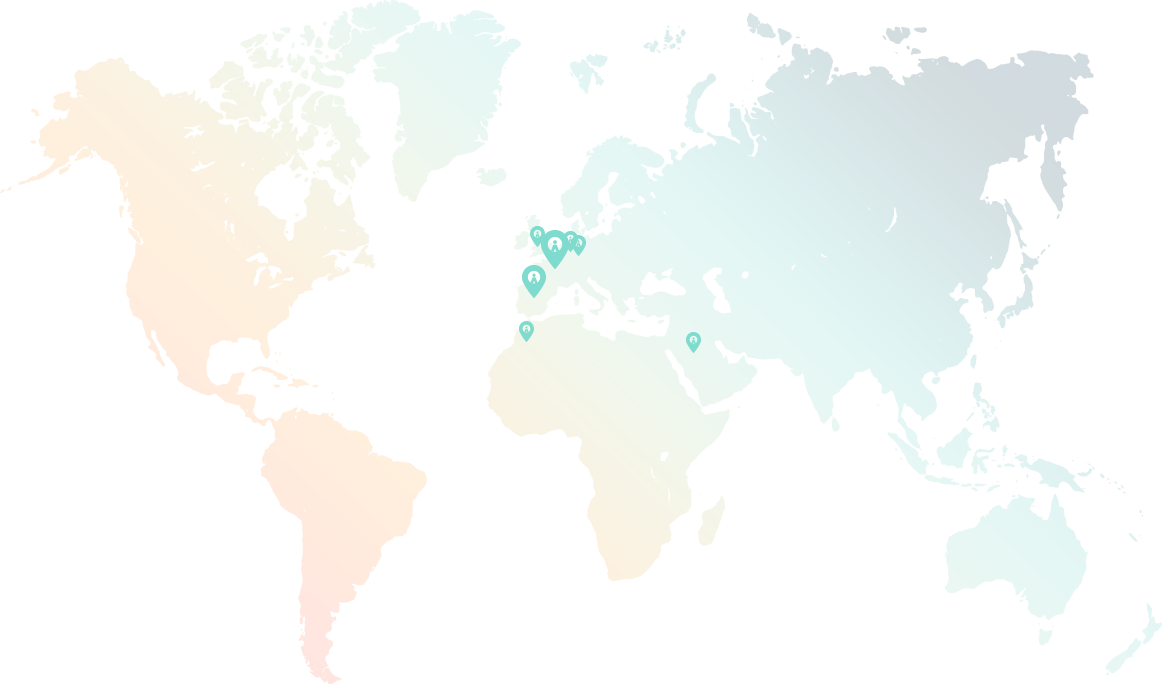 We have a network of 40 branches in Europe, Morocco and Dubai.
france
belgium
spain
luxembourg
united kingdom
morocco
middle east
Head Office:
Groupe Armonia
3 rue Cambronne
75015 Paris
tel :
+33(0) 1 53 58 60 70
.

join us

Do you want to join an international group
that really values and nurtures its employees?
Are you trying to figure out your career?


Don't wait any longer to join
our team and apply here!

joins us
Website in progress:
Armonia's new website is under development. You will soon be able to discover our country sites! In the meantime, let's stay connected: follow and share our news on social networks!
contact us

we are facility solutions
Go back to homepage