Driven by the vision of its Founder, Patrick Thélot, and the dynamism of its Managing Director, Guillaume Amar, Armonia has been able to build a strong and ambitious management team.
Because the wide range of profiles and the complementary expertise of our leaders are our strength, Armonia has been able to set up an executive committee that carries our values and has the courage to reinvent our models in order to stay one step ahead.
.

Patrick Thélot
Founder Chairman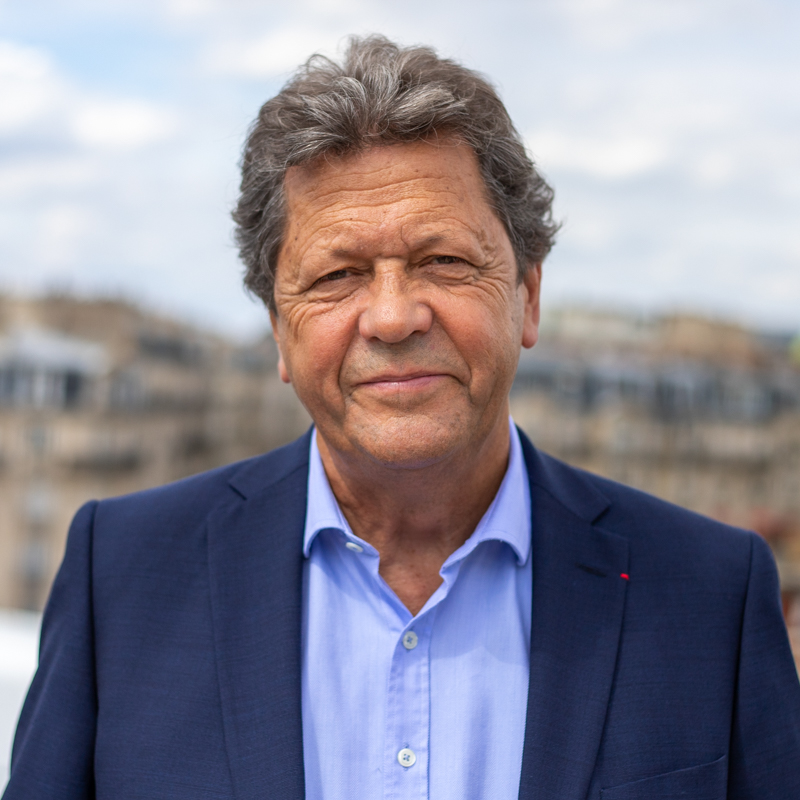 A graduate of ESSEC, Patrick Thélot is the Founding Chairman of Sofinord, the holding company to which Armonia belongs. Patrick Thélot controls 100% of Sofinord's capital.
Since 1974, Patrick Thélot and his teams have been working for the development and success of the Group. For many years, he was Managing Director of Armonia before entrusting the position to Guillaume Amar. Patrick Thélot remains Chairman of Armonia.
An entrepreneur at heart, Patrick Thélot embodies the values that have driven the Group's success: a spirit of service, a spirit of progress and team spirit.
Patrick Thélot chairs Sofinord's Strategic Committee.
.

find out more about the armonia universe